DinhtiBooks was found on Febuary 07, 2006. It is a private publishing company which produces books and other cultural products for Vietnamese readers, as well as broadcasts and introduces Vietnamese culture to the world.
DinhtiBooks look for and exploit valuable manuscripts about traditional education, knowledge education, learning, entertainment… in fields like literature, history, nature sciences, social sciences, popular sciences and other social issues. Besides that, DinhtiBooks translate, edit and take part in the producing and publishing process. Our distribution channels vary in 63 cities and provinces in Vietnam. We produce the best contents for our consumers!
After more than 10 years activating, DinhtiBooks has confirmed its position in the publishing field with the sucess of two main book genres: Children book and Literature book. Among that, we have to count the lead element: interactive books for children.
Unique interactive books firstly appeared in Vietnam like Big Books, Sliding books, Bedtime shadow book, Lift the flap, Ultimate book… by DinhtiBooks. We are proud to be partners of children publishers like Usborne (England). NXB Nathan (France), NXB Rainbow (Italy), NXB Hemma (Belgium), NXB Peter Pauper Press (America)
Not just answer the high demand about book quality of international publishers, DinhtiBooks also produces "made by DinhtiBooks" interative books like lift the flap, 30 days learning about abusing for parents and children… with modern printing technology, professional content creators. These books are continueing to confirm their place in readers' heart.
Until 2018, more than 10 million copies of our books have been published and our company is considered one of the most effective private company.

Support
We support online 24/7. Contact us for answers

Contact
Contact hotline or email if you have any proposal or querry

Partners
DinhtiBooks are honoured to cooperate with you. Contact us if you have any intention.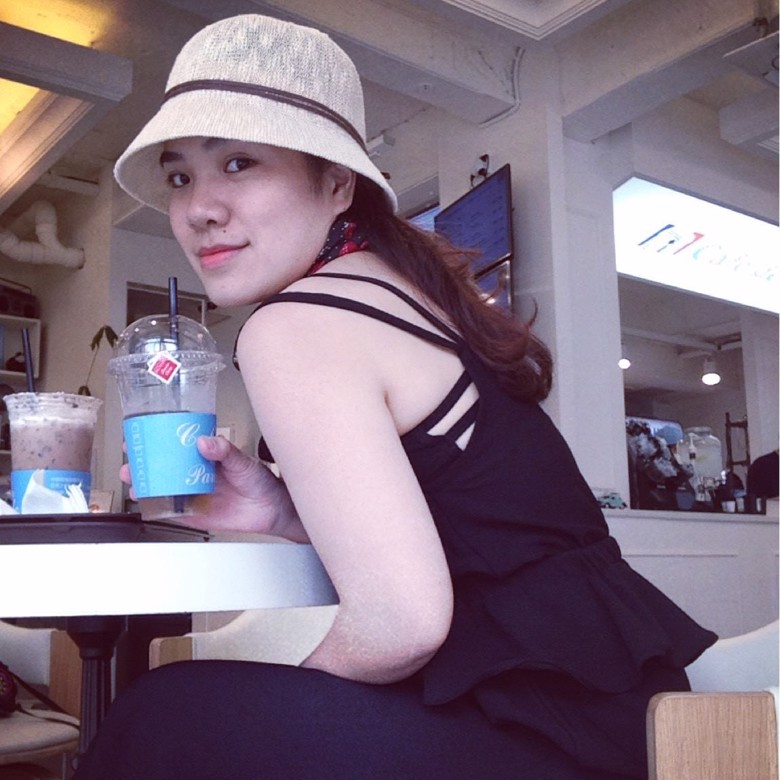 Hải Ngọc
Producer subdirector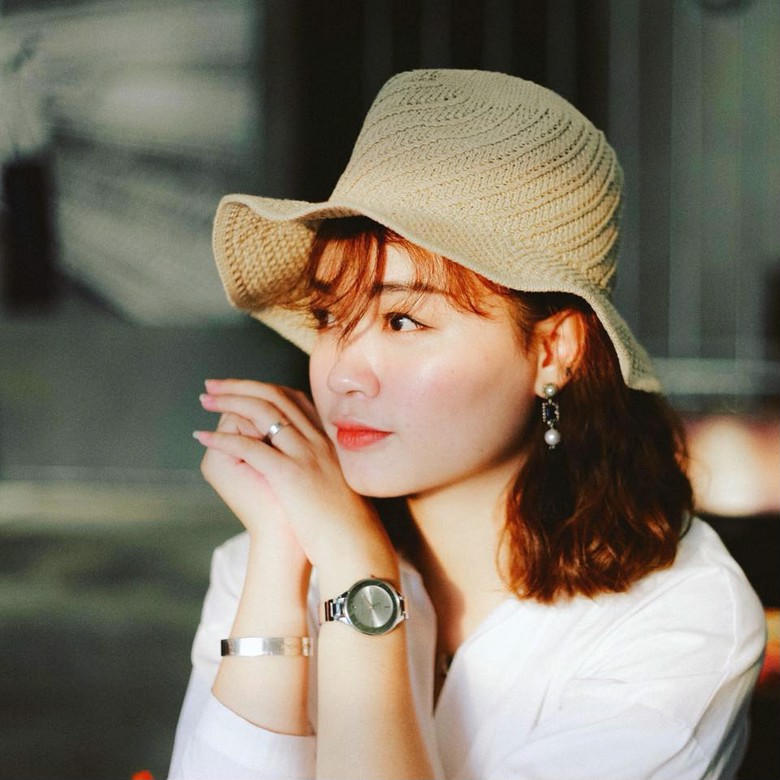 Quỳnh Mỡ
Deputy of department Design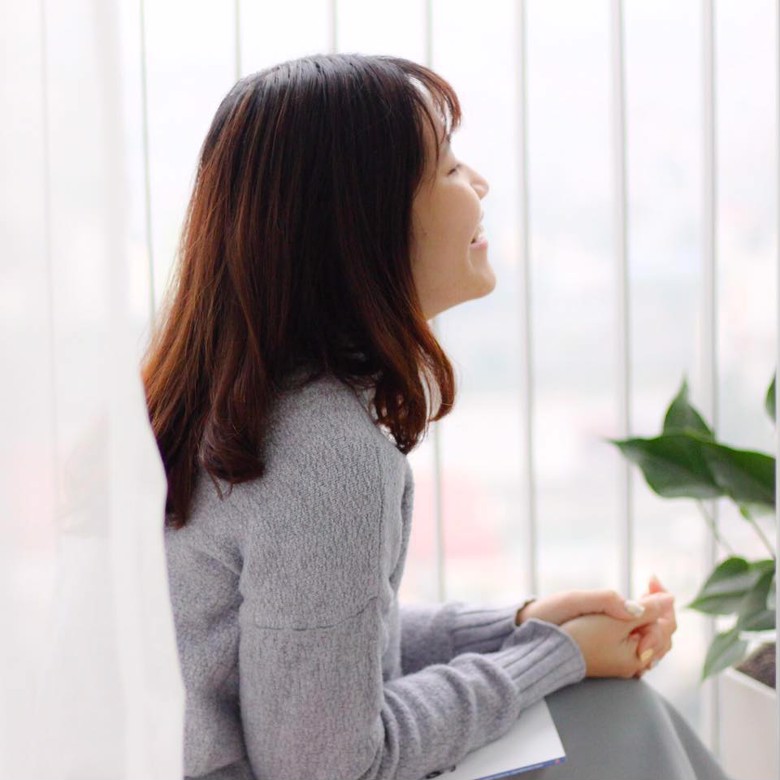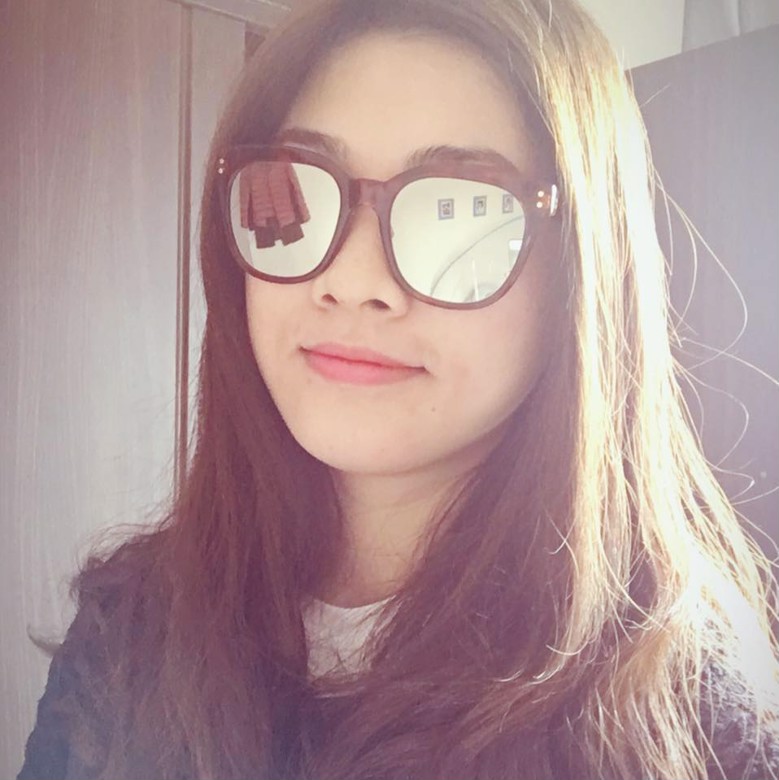 Thuỳ Dương
Designer excutive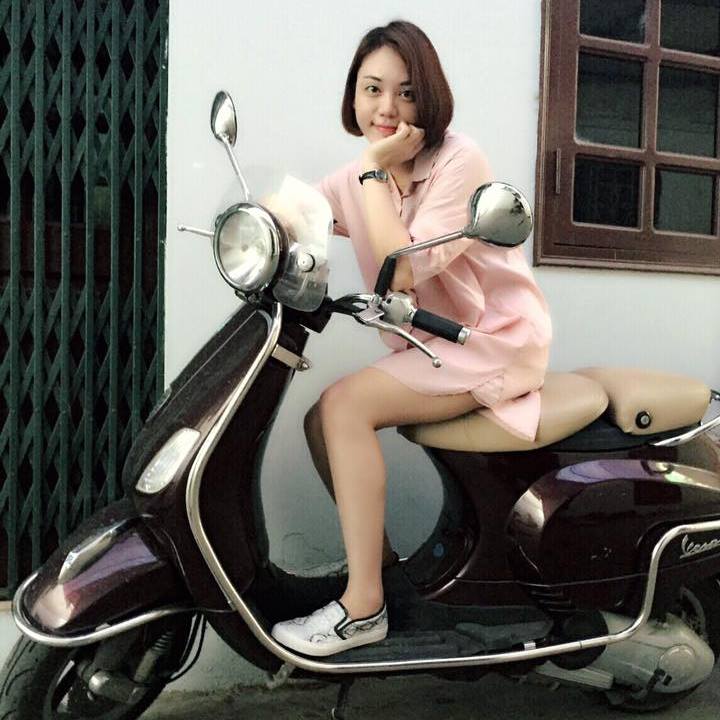 550
Distributing branches