Every year, team building is one of the two events that are expected by DinhTiers. Especially, with the participation of Ho Chi Minh DinhTibooks branch, this this the first team building that has almost every DinhTiers.
With this closeness, gaps were filled. Let's look at the memorable moments in Team building 2017 at An Lac Eco Farm and Hot Springs: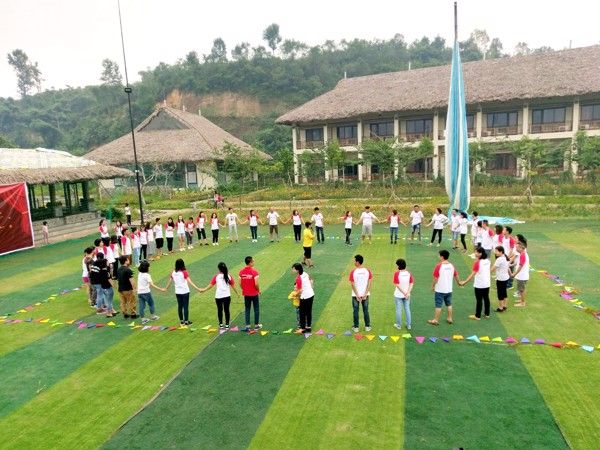 Connecting circle of DinhTiers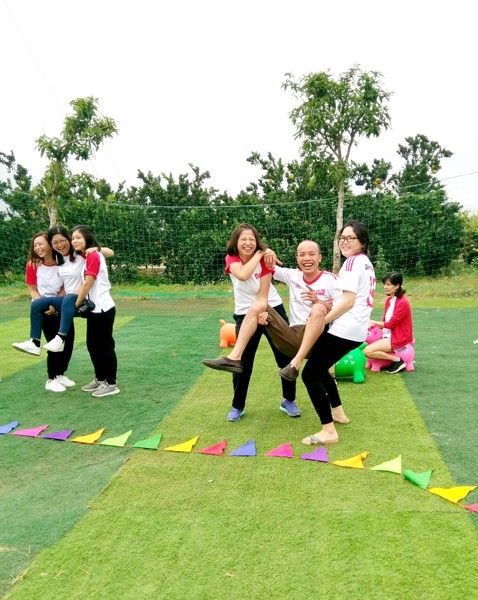 Together we can change the world...
Each strong part makes the strong big family - DinhTibooks family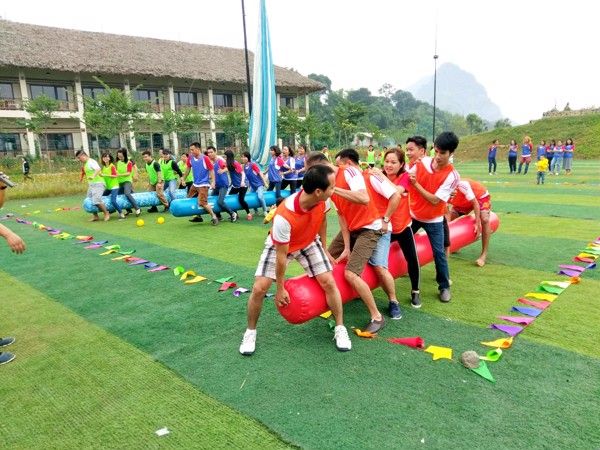 Together we overcome challenges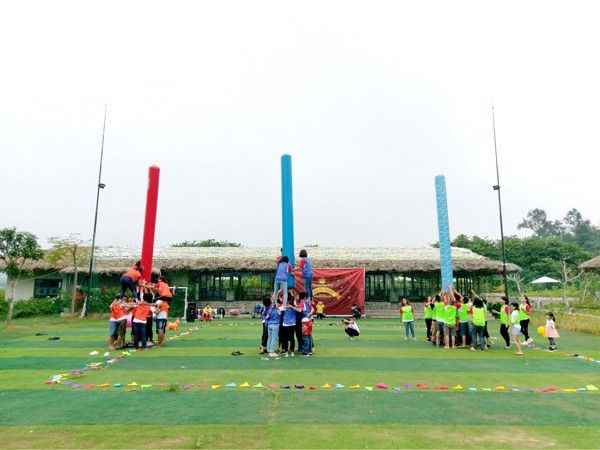 Unity wins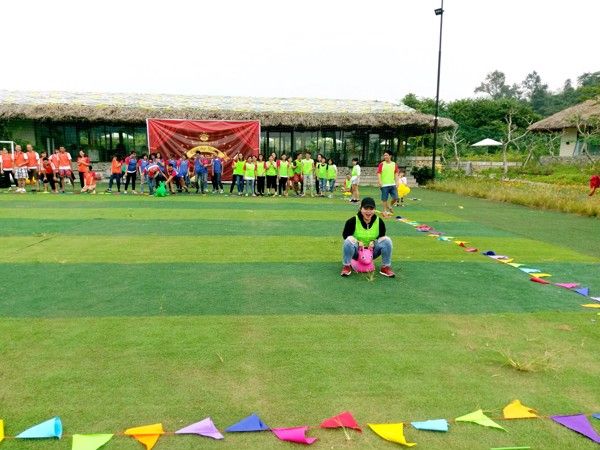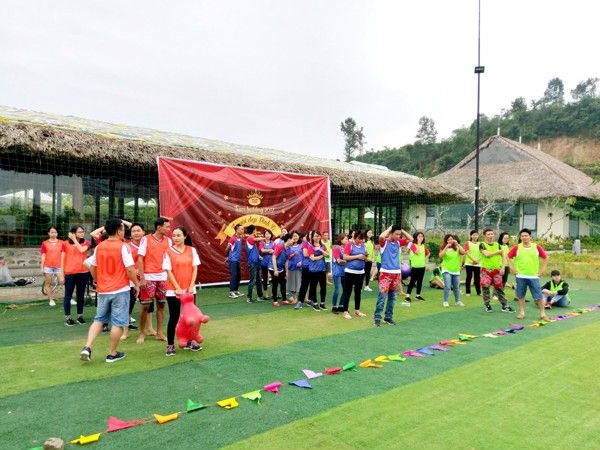 One for all, all for one
DinhTibook is a family - we work hard, play hard!