At the end of the first term of year, DinhTiBooks published Bedtime shadow books which were the focal point of our children book. Japanese and Western mysterious novels were partly a hit with readers right from the March book festival at Ho Chi Minh city. "Ho ly biet yeu" were also out of stock only 1 month after publishing. So in the next term, which project will be cherished
Term-2 focal points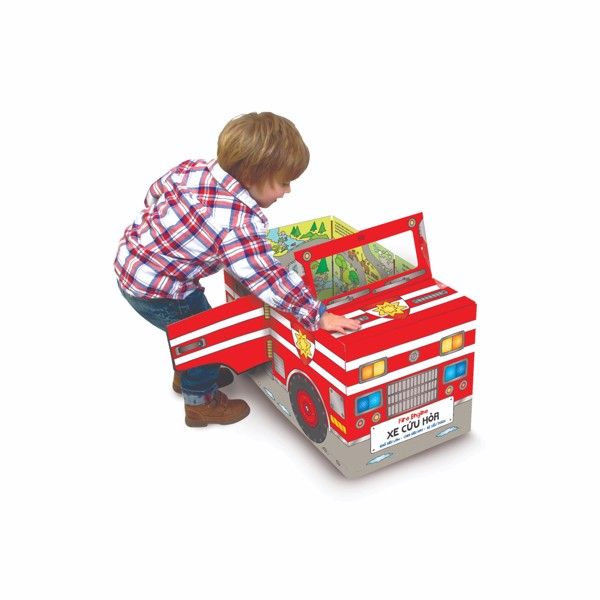 Up to now, we have planned to publish about 50 books in the second term, including 75% children book. The most striking point is that there are many special and unique books that are expected to be hits in this year. Those are: The Ultimate Book, Science Encyclopedia from Usborne or Convertible...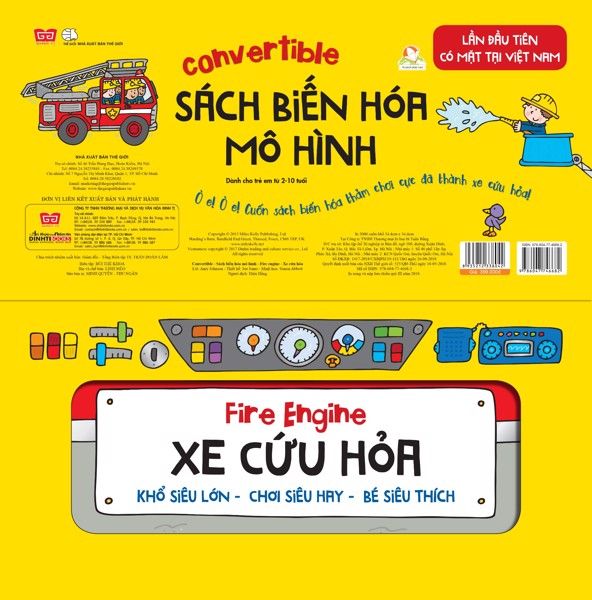 Familiar but not old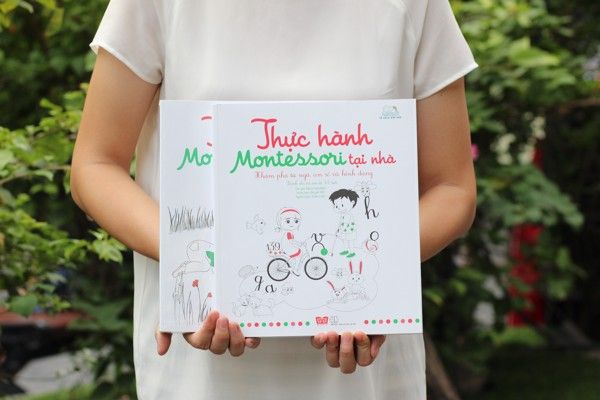 Bedtime shadow books, sticker books, Montessori… are familiar kinds of book, but the contents will be totally new. Specifically, 3 new bedtime shadow books will be published. The new Montessori series with the name "Practising Montessori at home" are planned to be published this summer. Besides, Winx sticker and light novels will continue in the new series. Small children's books have a new kind: Ehon...
Literature book is less in quantity but not less in quality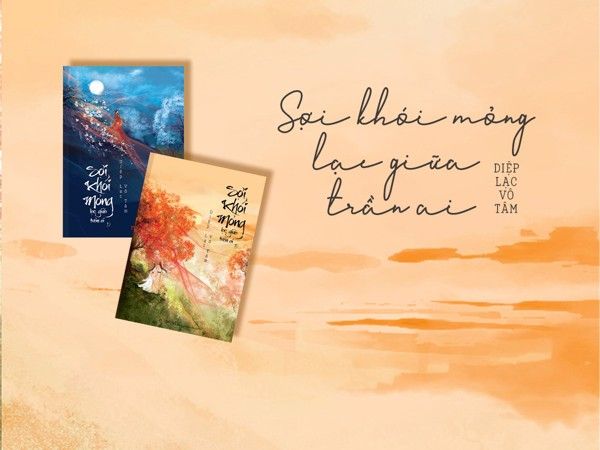 Summer is the time for children, especially in June 1st. In the second term, literature book only takes about 25% of published books and they are mostly mystery and high-grade novels.

Pla baroque and Trapped girl are two new mystery book. Amun genre also has new release called That's love which returns with a new name and new cover I loved to be alone until there's you as well as Diep Lac Vo Tam's new novel Thin smoke lost in middle of life.