DinhTiers' lives include 30% book making time, 30% sleeping time, 10% eating time and what about the remain 30%?

Hong Anh - DinhTi's poet
"Let sorrows be minimized
Let happiness be multipled
For the dreams to come true"
These are some of Hong Anh's verses. She can write poems in any subjects as long as she has enough inspiration. It is hard to beleive that a girl who worked with numbers like her can be so romantic.
Duc Thang - Mr. Garden-pond-cage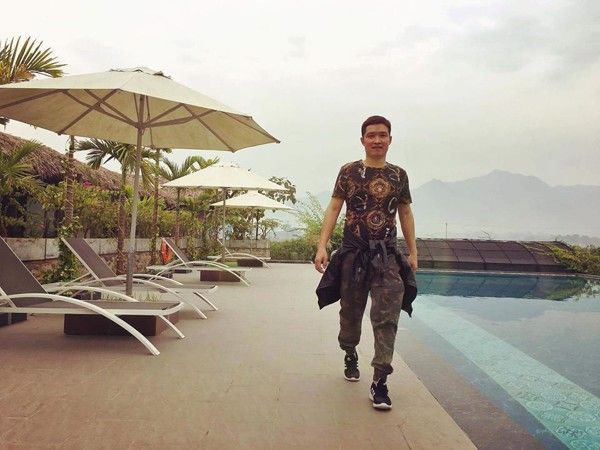 Not only is he skillful in designing book cover, mr. Thang is also talented in designing plant pots and small table fish tanks. We can have a view at his "secret garden" some day. Besides, he is raising rabbit at home!

Ms. Yen Sai Gon
Sai Gon has the famous ms.Ba the tailor and our South branch also has ms. Yen who has the talent in tailoring.
Nobody can forget the clothes that "Elsa" Minh Vuong wore in Team building 2017, but looking at the complicated clothes, do you know that the maker was ms. Yen?

Leather bag making Quynh Mo
This bad making girl is popular in Dam Trau, from PR department to designers, many of DinhTiers have been her customers. Stuffs like leather wallet, bags, backpack… are her strong point. However, she only do it when she has enough inspirations, and how rarely do those inspiration come!
Mai Phuong - fashion designer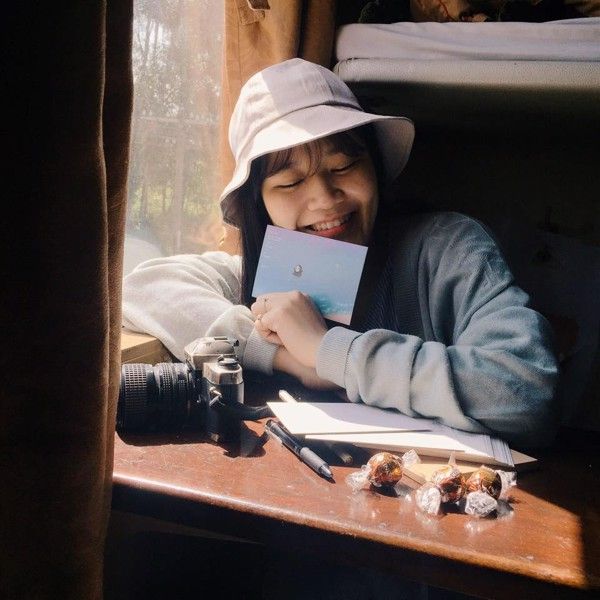 Being a newcomer at DinhTibooks, this fashion designing lover is quite strange to the rest of the staff. But despite how new she is, she is a real talent in fashion designing. Before joining DinhTibooks, Phuong has spent a lot of time caring for her fashion products. If you want to have a look at some of her designing, go to instagram "Tren gac mai".
Ha Giang - Dam Trau qualified coffee mixer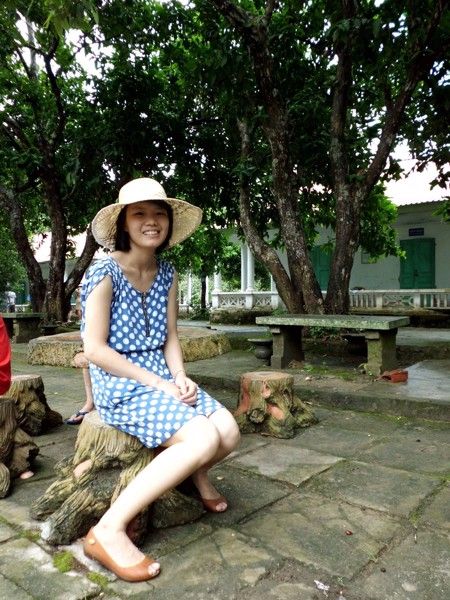 In DinhTibooks there is a coffee "association" and the talent mixer is ms. Giang. Everyday, morning or afternoon, ms. Giang will do the job. When the coffee smell spreads all over the top 2 floors of DinhTibooks, people will come to her with mugs in hands.